Following a particularly bad RSV season across the country, doctors in Mankato said the approval of a novel drug could add yet another useful tool to the toolbox.
The Beyfortus medication from AstraZeneca was given FDA approval on Monday for use in kids up to age 2.
According to the American Academy of Paediatrics, the RSV virus causes 1% to 3% of children under the age of 12 months to be hospitalised each year. Three clinical trials validated the medication's safety and effectiveness in assisting the immune system in fighting off the virus, and these results led to its approval.
According to Dr. Jennifer Johnson, a family medicine specialist at the Mayo Clinic Health System in Mankato, receiving FDA approval is a significant step in the process of making the medication accessible to parents.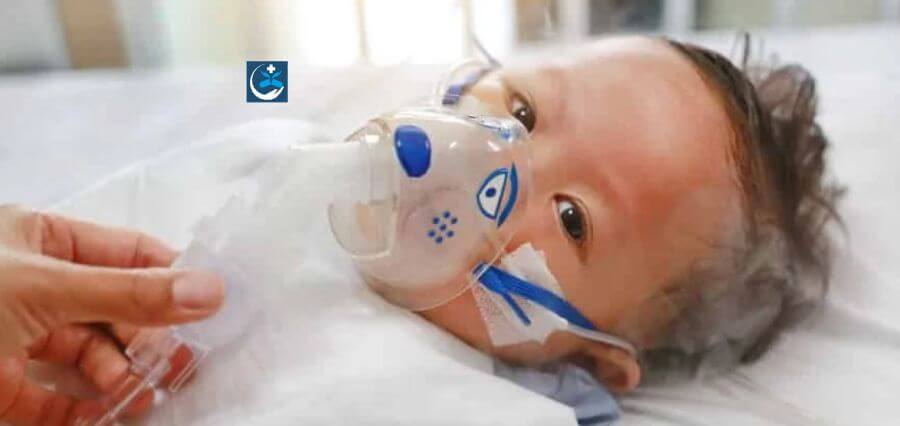 "This new one would be a one time per season injection, making it much easier for parents to come in and get that in conjunction with a well child visit," she said.
She stated that a currently available RSV drug wasn't widely utilised because it needed monthly injections and was only licenced for a select group of high-risk individuals.
Mankato Clinic paediatrician Dr. Katie Smentek expressed excitement about the FDA's clearance.
"We are excited that we may have another tool to fight RSV and protect infants from this serious disease, which can be life threatening," she said in a statement.
A Centres for Disease Control and Prevention advisory council can now prepare specific recommendations thanks to FDA permission. According to an FDA press statement, this week's approval generally indicates the drug may benefit both young children up to age 2 who are "vulnerable to severe RSV disease through their second RSV season" as well as toddlers born during or just starting their first RSV season.